Meet all of the amazing experts who spoke in this series.
Click on the speaker's pic to be re-directed to their gift. Please keep in mind that the offered gifts and bonuses might not be available anymore.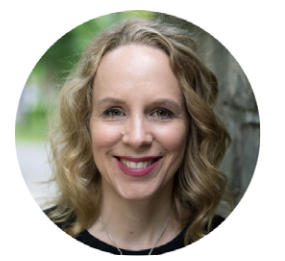 Yin, restorative, yoga nidra and hatha yoga teacher since 2002. Author of "The Elemental Self: 5 Element Yin Yoga."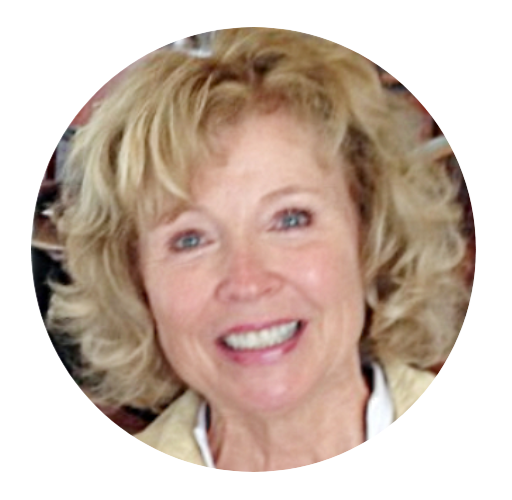 Veteran educator, poet, essayist, co-author of "Writing in Community" and "The Fire Inside."
Works in the realm of physical, emotional, spiritual health and well-being since 2015. Co-host "The Art of Living Podcast."
Massage therapist, author of "Hungry for Life", and YouTube self-care educator at Rachel Richards Massage.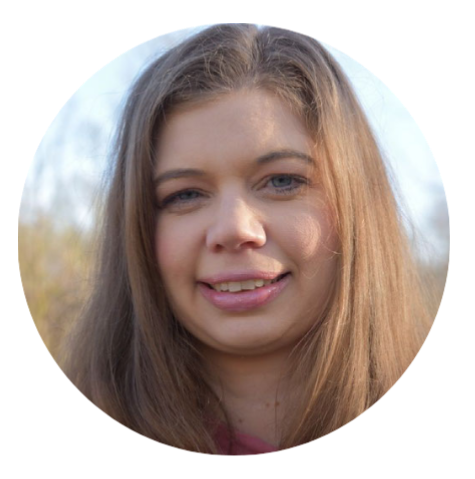 Founder of Contentment Questing, Author, Speaker, and Online Course Creator. Committed to helping you find joy in your life.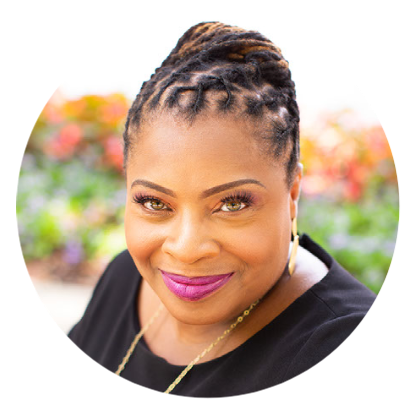 Minister of joy, educator, author of "Diggin' For Intimacy: Sex, Sensuality, and Loving God."